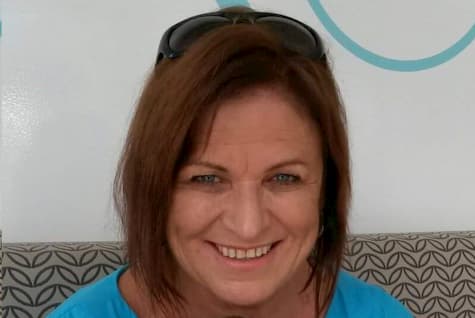 My name is Glenice Yeoman. I am a kiwi, born in Whakatane, Bay Of Plenty. My grandparents were dairy farmers, my Dad was a mechanic and a volunteer fireman. Once my children were independent, I had a house on a nearly flat section, so I decided to open it as a BnB. When I was 10 years old, and my Mother was 40 yrs, she had a stroke which left her disabled. So growing up, understanding what living with disability entails, made me determined to make this facility available to everyone.
Hence the idea of a fully inclusive BnB was formed, and over 2 years, alterations were made to the house, and a pool and spa added in the back of the section. This was completed in 2019, and so is available for you to enjoy. I have worked at Villa Maria Winery as an Event Duty Manager. I have 2 cats. Assistance dogs are very welcome. I am a member of NZ Bed and Breakfast Association.
I am fully vaccinated against COVID-19, and require all guests to provide proof of vaccination status.
This facility does does not accept cash payments.